Low Voltage
We have stepped into this space of taking the technological advancements to every household and introduce Internet of things (IOT) as a part of everyday life and thus enhancing the lifestyle. We bring automation services, smart security services and much more to the table.
Visual Surveillance
From selecting the right camera to keeping your home and office indoor as well as outdoor space under vigil, we manage everything. We work on all the latest and traditional technologies and help you in installation to getting upgrades and also help you in gathering the CCTV footage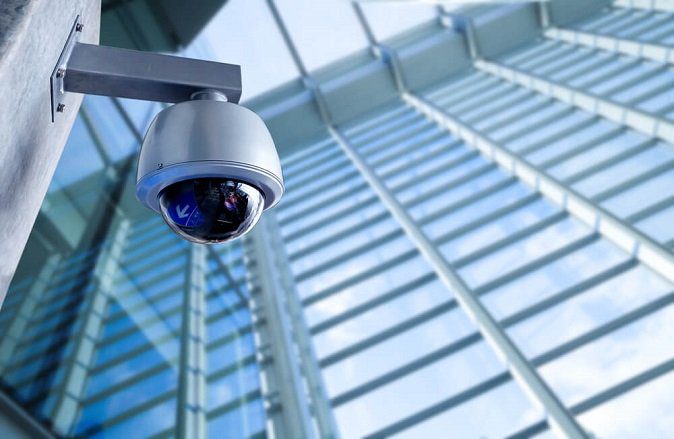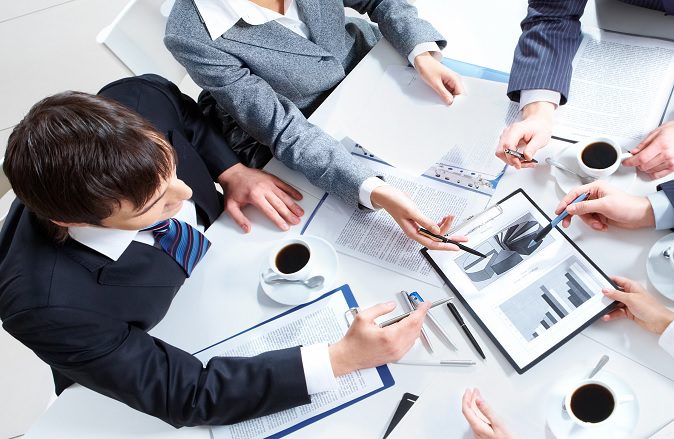 Custom Solution
We bring down all the solutions to your requirements and needs. We understand the different approach that needs to be taken for a financial institution and for a residential space. We customise the security plan as per your needs and budget and help you get the best solution for your property.
Home & Office Automation
We help you automate your home and bring technology to your fingers, literally. We help you automate security system, door locking system, appliance operation, lights, and everything possible for convenient, comfortable and reliably controlling your house and office space through your phone, or even through voice commands.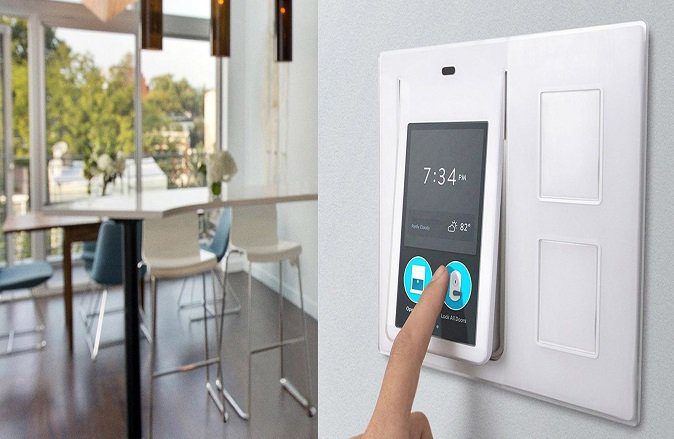 Audio
We look into providing a complete audio-video solution to your home and office space. We provide a complete audio video solution by integrating all the hardware, wires and gadgets to give you an enhanced quality experience of audio and video. We help in designing living rooms, media rooms, conference halls and also set up Voip and intercom systems.
Networking
We help you in creating your own network of computers systems helping you create an easy and more sophisticated infrastructure to work in. Based on your needs and future endeavours, we help you set a highly secure and stable network. Be it LAN, WAN or CAN, we have everything covered for you.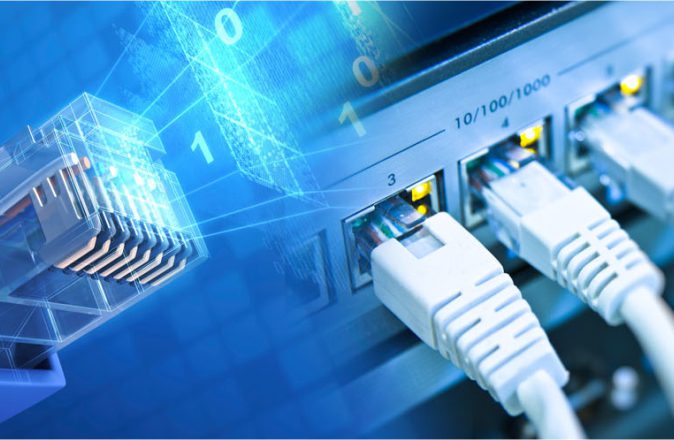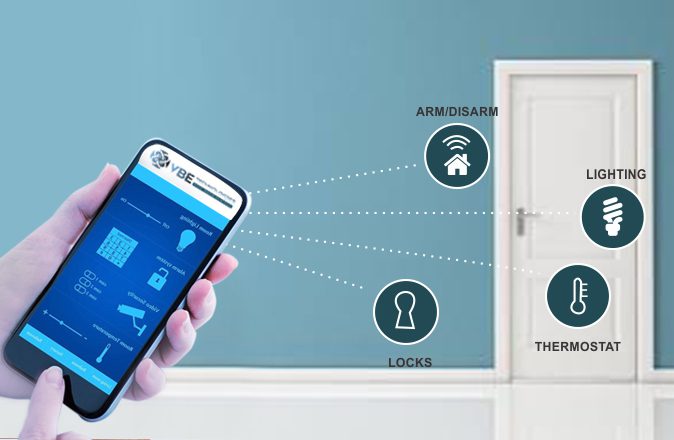 Security System
We cover you from mishaps, thefts, disasters and other unforeseen unfortunate events by providing you with avoidance, mitigation, and prevention systems including burglar alarm, fire safety system, electric doors, traffic monitoring system, centralised monitoring system, a robust security system locking the doors and gates.

Tell Us About Your Project
Let us know who you are and what's on your mind, and our experts will get back to you with a solution.