Audio
Audio systems are a must have, be it for your homes or offices. IoT technology has made it super convenient and extremely easy to have a complete surround sound system, ambient audio, or even elaborate PA system audio controls right at your fingertips! Just think how nice it'd be if you could have a smart audio system at home that operates on voice commands or only at the press of a button on your smartphone! Or how about having a dedicated PA-VA system in your commercial space that could be programmed easily to broadcast announcements at predetermined schedules? Well, that'd make your work a lot more streamlined, isn't it!
Home Theater
Home Theater Systems are now becoming increasingly common in many households. With more and more people turning to Smart Home Automation, the idea of having your very own personal home theatre and media room is incredibly appealing. And why wouldn't it be? A big screen, excellent speakers, comfortable chairs, and dramatic lighting – all of this at your fingertips! We at VBE provide you with a centralized console to control and monitor your home theatre and even program it as required. Say, dimming the lights before a movie starts, or automatically pausing the movie if the doorbell rings, are some of the cool features that come with our IoT-enabled devices. And if you're worried that getting an exclusive home theatre system is going to burn a hole in your pocket, then you have another think coming! We have plenty of satisfied customers who swear by our affordable prices and excellent services. So if you want to enamor your senses with the best in audio and video systems, we are the people for the job!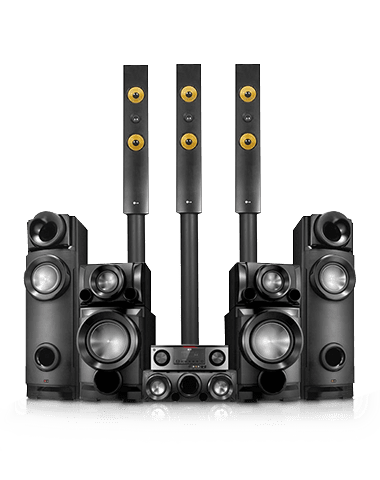 Tell Us About Your Project
Let us know who you are and what's on your mind, and our experts will get back to you with a solution.
What Our Clients Have To Say
Good work is followed by good word
Working with VBE team has been a great experience. They use the technology wonderfully with a high level of creativity. Their solutions have been very beneficial to us.

After going through many agencies, appointing VBE was the best decision. Their involvement in the project and attention to the minute details was overwhelming. They made sure things are up and running quickly with high accuracy.

Right from the designing to delivery, VBE technologies never failed to awe us. Their communication was very prompt, and their dedication motivated us even more. Great team to work with!