Visual Surveillance
There are plenty of visual surveillance cameras available in the market to choose from. You can choose from the plethora of options available for you that have an AI sensor, or the one that has ring camera with a consolidated view, or the camera set up in the market with 4K image sensors or the flood light camera perfect for outdoors, we deal in all the technologies associated with visual surveillance cameras.

We have installed thousands of security systems around the country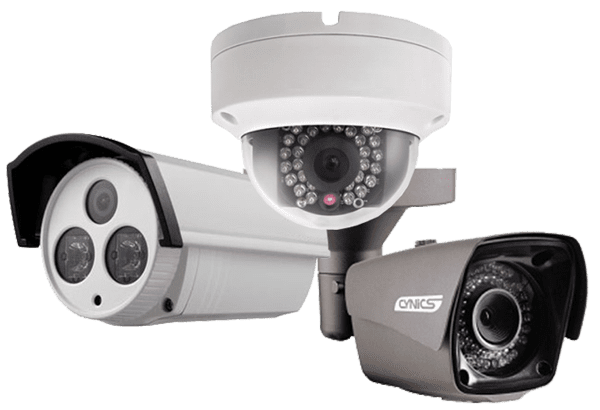 Homes
Warehouses
Post offices
Military bases
Correctional facilities
Hospitals
Office buildings
College campuses
Government buildings

Some of the CCTV product technologies that we have installed consist of
Our Visual Surveillance team will help you in every technology that you go for.
Our team of brilliant technicians are well versed with every technology that is creating a buzz in the Visual Surveillance space. The team is well updated with technology and understands the scope and range of the surveillance system that you are installing. From the installation of system, to giving a complete demo and everything in between including fixing minor errors, suggesting the appropriate technology, finding compatible hardware and software to upgrade to the latest technology, we provide a service in every aspect. The team of Visual Surveillance provides a complete end to end service for visual surveillance set up.
Fixed cameras
Video Door phone
Mega Pixel
Bullet proof
Infrared
Network Video Recording
IP
PTZ type
Remote viewing
PLC controls
Wireless
Analog
Explosion proof
Digital recording
Live Streaming
Cellular streaming
Parking lot security cameras

Tell Us About Your Project
Let us know who you are and what's on your mind, and our experts will get back to you with a solution.
What Our Clients Have To Say
Good work is followed by good word
Working with VBE team has been a great experience. They use the technology wonderfully with a high level of creativity. Their solutions have been very beneficial to us.

After going through many agencies, appointing VBE was the best decision. Their involvement in the project and attention to the minute details was overwhelming. They made sure things are up and running quickly with high accuracy.

Right from the designing to delivery, VBE technologies never failed to awe us. Their communication was very prompt, and their dedication motivated us even more. Great team to work with!