Outsourcing
There are multiple processes to be carried out in an organisation and it is not possible to handle all the verticals with the same efficiency. We engage in providing high quality efficient, reliable outsourcing services to you in different areas. We help you maintain cost effective services and gain momentum in your organisation without having to house a full time team or add resources to your organisation.
Business Consulting
We consult in different segments of business and bring resource optimisation, efficiency and a high skill set to the table. We consult in what IT services you need to have and what technology you should invest in, what should be your marketing approach, we also outsource Human resource management for you.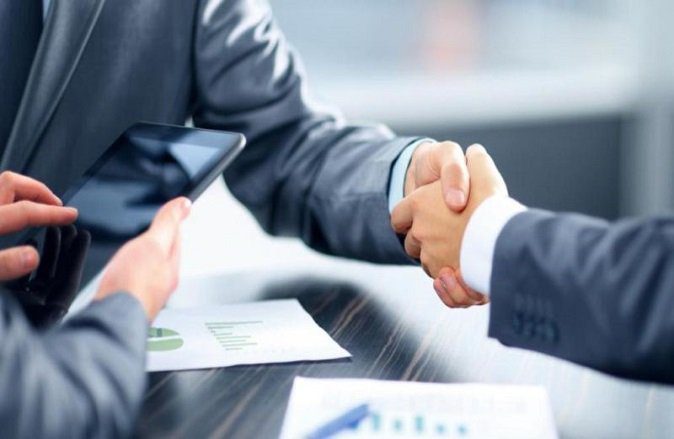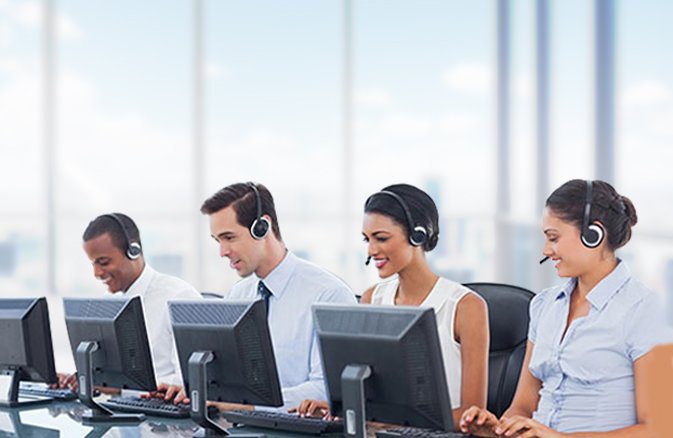 24/7 SME Reception
With the 24/7 SME receptionist service, get uninterrupted professional receptionists service to ensure every call gets answered. Get the best receptionist services to attend all the calls, route your calls to the right person, get your messages delivered in time, and miss no call and hence no business.
Offshore Assistant
Outsource all the administrative work which has been keeping you busy all day. Declutter your day and your thoughts to focus on the more important things in business and leave all get all the administrative work done by the offshore assistance provided by VBE. Get professional, reliable and experienced administrative assistants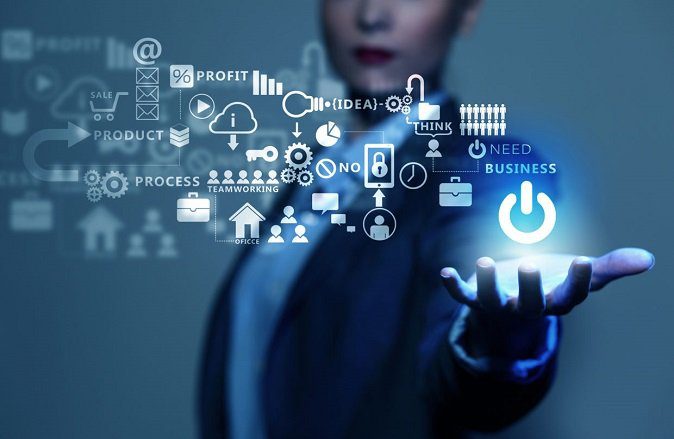 Tell Us About Your Project
Let us know who you are and what's on your mind, and our experts will get back to you with a solution.