Be a part of the elite roster that
utilizes our Virtual Assistants.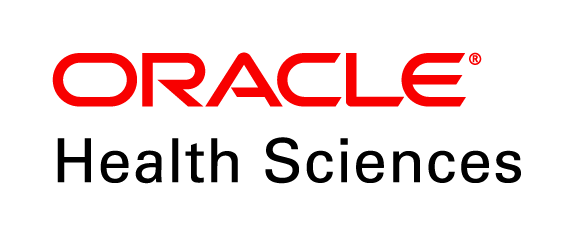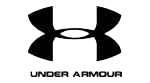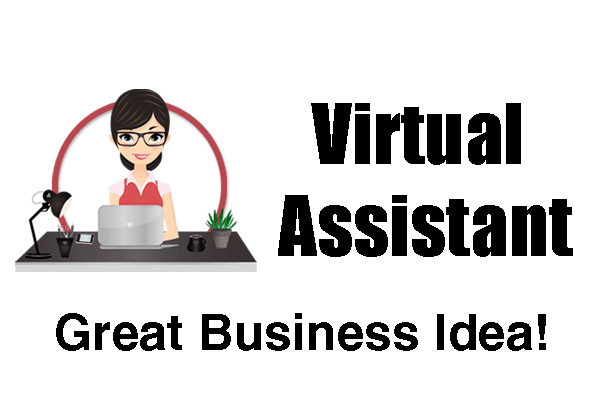 Virtual Administrative Assistant
While you are running a business, you have to multitask on many levels. Responsibilities like managing payroll, keeping a track of license expires and renewing them, keeping a track of the shifts, managing the reimbursements, fulfilling the resource requirements in the office, and many other tasks not only on monthly basis but on daily basis.
Managing all these tasks is extremely simplified by hiring virtual administrative assistance. Whether you want to focus on a particular set of tasks that you are involved in day-to-day life in the office or some personal tasks, A virtual assistant covers the gamut in terms of different tasks they can accomplish. You can book or schedule your cabs, or send thank you notes, or schedule your social media or complete all your admin duties through the virtual assistant.
You can declutter your mind by offloading all the monotonous and repetitive tasks by letting the virtual assistance organise them for you. Giving you more time to focus on the more productive things, like building your strategies or looking at the finances or aligning your processes to the business goals. In short, you can spend more time on things that will bring you more profitability.
What Our Clients Have To Say
Good work is followed by good word
Working with VBE team has been a great experience. They use the technology wonderfully with a high level of creativity. Their solutions have been very beneficial to us.

After going through many agencies, appointing VBE was the best decision. Their involvement in the project and attention to the minute details was overwhelming. They made sure things are up and running quickly with high accuracy.

Right from the designing to delivery, VBE technologies never failed to awe us. Their communication was very prompt, and their dedication motivated us even more. Great team to work with!
Tasks Our Virtual Administrative Assistants Can Complete
Virtual Administrative assistance is very versatile and can take up a gamut of tasks that occupy your time and energy. Let's have a look at the tasks that the Virtual assistance can accomplish:
Here is the list of tasks you can delegate to a virtual administrative assistant:
Setting up the calendar and reminders for events, programs, and meetings.

Scheduling appointments for personal purposes- at a salon, at a dentist or booking a dinner table or for conferences and reminding about them.

Managing your emails- from sending a newsletter to sending thank you notes, from responding to basic questions to sending meeting emailers.

Planning trips (business or otherwise) for you- booking travel tickets and doing hotel bookings on your behalf.

Marking important dates like procurement, vendor payments, bill reimbursements, your appointments with doctors or lawyers.

Handling basic responsibilities of an HR

Research, and compile information about the competition, market trends, market shares and represent in a presentation.

Manage social Media accounts on regular basis.
You can specify some other tasks and create a customised assistant that focuses on some other tasks for you.
Benefits Of Hiring Virtual administrative Assistants
Declutter your tasks and thus mind

Focus on the important things

Decrease your costs and time involved in admin related work

Scale your business cost effectively

Ensuring timely and errorless completion of tasks

Improve your processes and streamline your business operations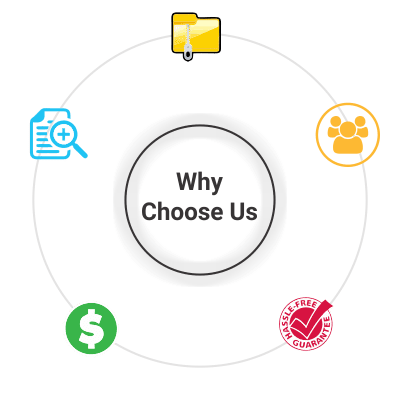 We are the leaders in providing virtual administrative assistance. We maintain virtual assistance in diverse fields for people with various designations in various industries.
We have a highly skilled admin professional who will perform the designated tasks on a daily basis

Our packages are curated and we have a flexible policy without errors and keep your status updated

Stress-free and hassle-free service

Hourly payment policies available

Assured confidentiality in terms

Services provided in your budget
Are You Ready To Boost Your Productivity?
Outsource everyday essential tasks that you don't have time for with your growing business.
DEDICATED VIRTUAL ASSISTANT MONTHLY PLANS
Basic
20 Hours
3 Hours Free Trial
1 Assigned Assistant
Available from 9AM-5PM (EST)
sliver
40 HOUR
3 Hours Free Trial
1 Assigned Assistant
Phone, Email & Chat support
Available from 9AM-5PM (EST)
Project management tools
Gold
80 Hours
3 Hours Free Trial
1 Dedicated Assistant
Phone, Email & Chat support
Available from 9AM-5PM (EST)
Project management tools
Unused hours rollover
Platinum
160 Hours
3 Hours Free Trial
1 Dedicated Assistant
Phone, Email & Chat support
Available from 9AM-5PM (EST)
Project management tools
1 Account Manager
Unused hours rollover
*All Monthly plans are subscription based plans and renew automatically until cancelled
**Additional hours will be charged at $12.00/hour